From today forward, you are allowed to post 16+ material without adding an [M] to the thread title. You may do this anywhere. The age limit is however not going to be changed since 15 year olds can handle 16+ material without any real trouble, or at least most of the time.
_________________
[quote="Thingy"][quote="Nuchiha101"]
they saw the guy ram my mom. [/quote]
*Giggles like a schoolgirl*
He...Hehe...Pfff...BWAHAHAHAHAHAHA [/quote]
[quote="JPB18"]Now I remembered that PlayStation 3 has a better game catalogue then XBox... Just look at titles like -------- Assassins Creed: Brotherwood------ [/quote]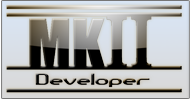 Thingy

Moderator





Number of posts

: 4452


Age

: 23


Location

: Battleship Duckington


Registration date :

2009-01-01



Run for your lives!! Thingy's only been admin for a few days and already has several mob attacks in progress!
_________________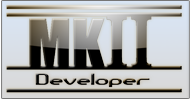 flashgamer3

Cadet





Number of posts

: 246


Age

: 24


Registration date :

2009-07-29



spammer -.-

Really, I'm not going to get Google Translator because of this, so, I hope you swallow my bad English...

It's not a Riot... It's a man hunt mixed with a total conversion of this website goals and points of view...
well, as long as we understand you. If we can't, then you'll have to go back to the translator
_________________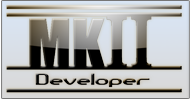 I've tried to write a better english, so, I'm now putting myself testing it, so, warn me if it's that bad, please...

---
Permissions in this forum:
You
cannot
reply to topics in this forum